Magayon Festival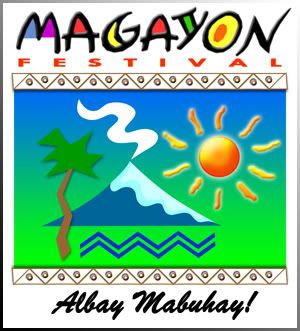 April is the celebration of the Magayon Festival here in Albay. It is a month long celebration. I am so happy that Albay is finally getting up from the destruction of the typhoon last 2006.
If you are wondering what the festival means, here is an excerpt from www.wowbicol.com.
"The Magayon Festival derived its name, magayon, from a Bicolano term that translates to maganda in Filipino. It means beautiful. The festivity itself had been shelved following the series of calamities that hit the province: the eruption of Mount Mayon, the super typhoons, the flash floods, mudslides and landslides, with fatalities numbering a thousand."
Come and visit Albay and celebrate with us the Magayon festival!
You can download the activities here.